Boiler Installations in Cheltenham & Gloucestershire...
All Makes of Boilers Fitted
10yr Parts & Labour Warranty
Boiler Install in Cheltenham, Gloucester and the Cotswolds.
Make the right decision.
Choosing and buying a new boiler can be one of the most expensive domestic purchases you make. Plumb It will help you make the right decision at the best value price.
We offer a 10 year parts and labour warranty on Vaillant, Viessmann and Ideal Boilers
As of 2007 all boilers now must be High Efficiency Condensing Boilers , This is to save energy and reduce CO2 emissions. With rising energy bills installing these boilers will save you money.
What's the procedure?
Book an appointment.
Choose a time that suits you anywhere in the Cheltenham, Gloucester and Cotswold areas.
I will call ahead to confirm your appointment.
On arrival I will carry out a thorough assessment of your boiler requirements.
I will give you a fixed price quote.
Local Boiler Installation - 07827 913291
Contact Me For FREE, No Obligation Quote- Either call or send me your details
Energy Efficient Boiler Installs in Cheltenham & Gloucestershire
Local, qualified, Gas Safe Registered, professional Boiler installation of high quality brands...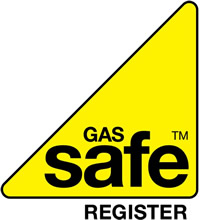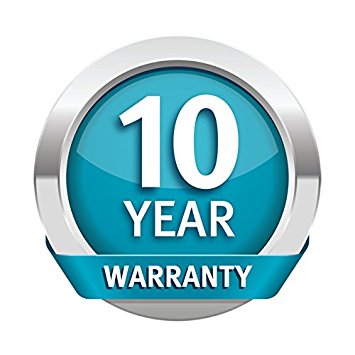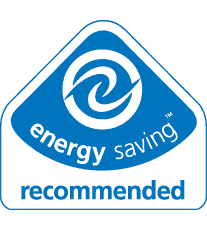 Great guys, did a great job, were tidy, professional and almost invisible which was great as I work from home... In a word GREAT. Thanks Andrew
Emma Rose
We had a leak coming through the ceiling, Plumb It found the problem straight away... The seal around the bath had gone, thankfully Plumb It sorted this quickly and was worth every penny! Could of cost us a fortune if not resolved. Thank you Andrew
Mr & Mrs Stone
Gloucester
Extremely pleased with the hard work the team put in, the quality of work was great. I have used Plumb It several times and now live in London, gladly the team agreed to travel which was perfect as I can totally trust these guys. Great job guys! Thanks
A.Michael
My son had bought me a dishwasher for Christmas and Andrew plumbed it in for me, not only was he polite and professional but gave me discount as I am over 60 (not that i'd like to admit it!),would recommend to anyone, thank you so much.
Mrs Davies (61)
Cheltenham
I run a Bathroom and Kitchen shop in Cheltenham, supplying high end products, Andrew and his team, are efficient, professional and have a good attention to detail, I fully trust Plumb It and wouldn't hesitate to recommend them.
Simon Butland
Pittville Bathrooms Cheltenham